Our selection of fresh fruits
Strawberries
We also have a very large strawberry farm allowing you to get your hands on delicious strawberries for much longer thanks to new processes. We have early strawberries, which generally appear at the beginning of June. Subsequently, we have standard strawberries, from June to July after a short break, we then offer fall strawberries in mid-August and the harvest continues until the first frost of winter. We have nearly ten varieties which will definitely allow you to make the best pies and jams.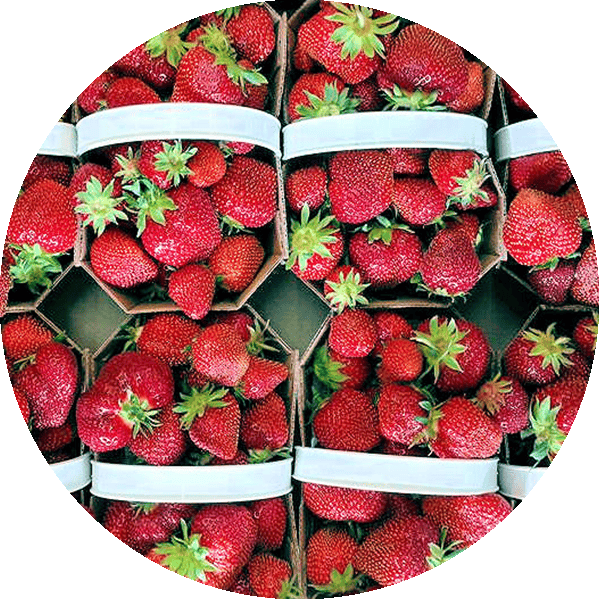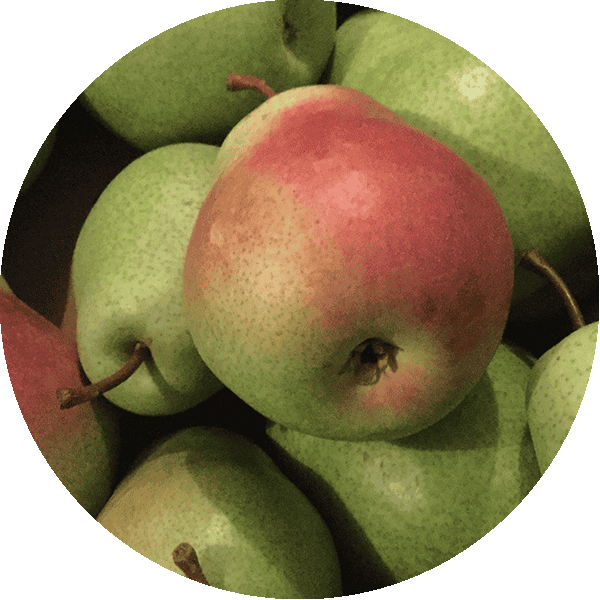 Pears
We cultivate more than 500 Flemish beauty pear trees. This pear with its unique taste and characteristic will revive you! Juicy, soft, with a touch of vanilla, its taste is much better than that of Bartlett. It is picked from September 15, a little before it is ripe, because this way it can be stored until January in the refrigerator or in a cold room. Simply take out a few fruits at a time and let them ripen on the counter until they become tender and juicy.
Raspberries
We currently have three varieties of raspberries and their harvest takes place from July to October. Our raspberries are packed with flavor and naturally ripened giving you the best that nature has to offer. Our raspberry farm is designed to allow you to pick raspberries comfortably and enjoy them directly on site. Of course, the raspberry plant is covered in small thorns, so bring long sleeves or gloves that cover the forearm to avoid the inconvenience this can cause. Otherwise, they are also available at newsstands and directly from the producer, there is nothing tastier.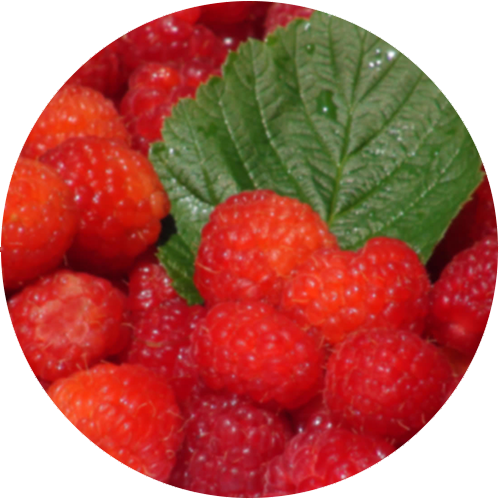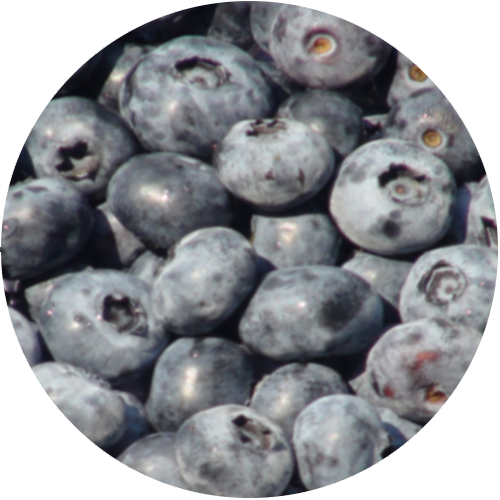 Blueberries
The blueberry harvest is generally carried out from July to August, we also have 2 varieties of blueberries to better satisfy you. A few minutes will be enough for you to fill your container and your belly, because in our country, they are abundant. Our blueberry farm welcomes you, in season, and offers you the best of itself: delicious fresh blueberries full of flavor.
Plums
Mount Royal blue plums are one of the most popular varieties of plums. Their sweet taste as well as their golden and juicy flesh will charm you. They are also excellent when cooked. Available from August, quantities are limited and demand is very high. Check availability before traveling.